Canada – Double customs clearance – delivery to door
Based on each airport and seaport in Canada, through cargo aircraft deliery goods by sea, air and land integration experience activities. well versed sea and land to Canada, contains domestic and overseas customs clearance, export and import, pay tariffs all progress service.
Goods can be flight on the same day if solved the customs clearance case and can catch the flight time. Normally arrange flight at next day or the third day, time route time will hard to estimate if meet the peak season or full of warehouse, need booking in advance, and waiting for specific flight time.
The flying time: the second or third day.
Direct flight 8-12 hours can arrive airport. transfer flight fast 3-4 days, slow 5-6 days arrive. Pick up goods and delivery time: 3-4 days. After confirm the flight, forwarder will send Airway Bill to destination of Canada to appoint consignee arrange truck, once goods arrive airport, can pick up and delivery goods at the same day, or next day.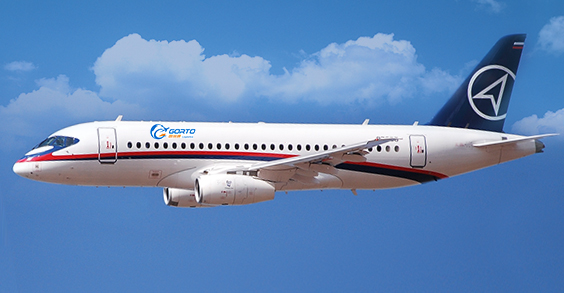 Delivery prcoess
1. Preparing goods

Prepare the goods, paste FBA label, provide CI, PL, declaration elmentss Amazon reference ID, shipment ID to us.

2. Pick up & Check goods

GORTO pick up goods to our warehouse, worker check the goods package size, weight and label information.

3. Transport way

To confirm the transporta way: by air, sea or express special line

4. Delivery goods with documents

Checking files info, documents making, operate sheet order, delivery.

5. Export transport

Export customs clearance, flight departure, sea shipping

6. Professional clearance

Arrived at the destination airport, port, professional team clearance

7. Delivery goods

Complete the customs clearance, then delivery goods to distination service agent.

8. Good upload on Amazon

Booking warehouse, cargo arrive Amazon warehouse safety